SLIDE SHOW:
Happy 100th Birthday, Chevrolet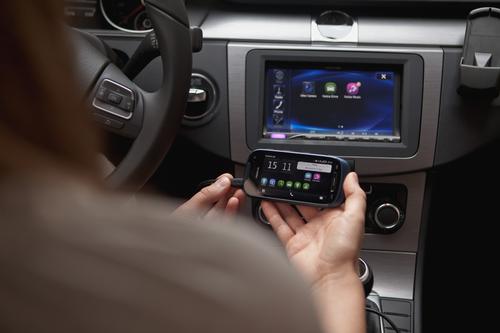 By Charles Murray – Everyone in the
auto industry
knows that the number of
electronic control units
(ECUs) in
vehicles
is nearing the point of unmanageability. Low-end vehicles now incorporate between 35 and 40 ECUs, while
luxury cars
may have 80 or more. The result is that today's vehicles typically need between 45 and 70 pounds of on-board wiring to tie all the sub-systems together.
The irony is that consumers scratch their heads about this.
The question is, do we really need all this stuff? more> http://twurl.nl/ww3aso
Related articles