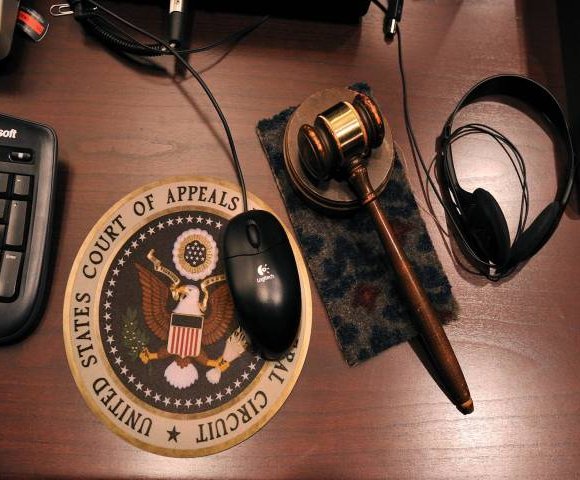 By Timothy B. Lee – Why is the Federal Circuit so enthusiastic about extending patent protection to new fields? The court's current members are understandably circumspect, but retired judges can be more candid. So on Friday, Ars Technica traveled to Princeton University to hear a keynote address by retired Judge Paul Michel, as part of a conference on patent law.
Michel did concede that software patents don't appear to be very helpful to the software industry. "Software is way less dependent on patents—maybe not dependent at all except in certain areas. How much [patents] retard [software] I'm not so sure. I hear a lot of anecdotes, a lot of scare stories. I'm a facts and figures guy. I'm not for anecdotes and assumptions." more> http://is.gd/bmaZC0
BOOK REVIEW
Patent Failure: How Judges, Bureaucrats, and Lawyers Put Innovators at Risk, Authors: James Bessen and Michael J. Meurer.
Related articles